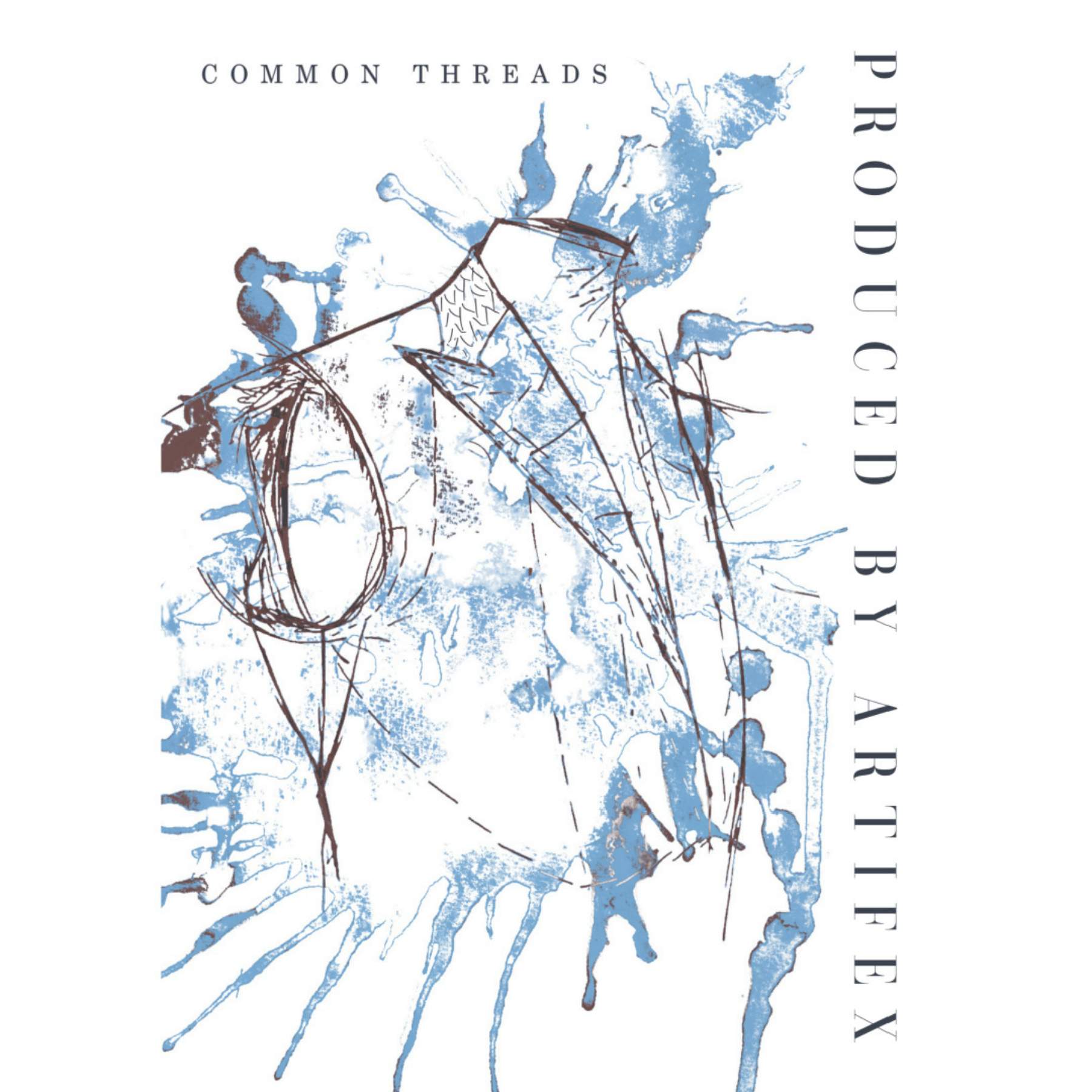 Lee Marsh of Lee Marsh Bespoke has been in the bespoke trade since the 1990's and has worked for many esteemed houses on Savile Row including Gieves and Hawkes and Henry Poole. Though Lee is a classically trained tailor his mindset is focused not on the past but on the future. Having attended The London College of Fashion he brings an element of design to his work that isn't typically found on bespoke garments. His flare for style and passion for high quality make has landed him incredible clients and attention from press such as GQ and The Rake.
Many of our conversations here on Common Threads include two participants. One being the host and the other being the guest. On this episode though, we were fortunate to have another guest, giving a third dimension to our chat on learning bespoke tailoring. This time that third dimensionally is a delightfully spirited pupil of Lee's, Beatriz. Before coming to Lee Beatriz had already gotten her feet wet in alterations but wanted to take things to the next level and contacted Lee and started on the four month long jacket making course known as the Savile Row Jacket Masterclass.
In this two part episode we go step by step through the Savile Row Jacket Masterclass to better understand it's potential to bring newcomers in touch with bespoke who find themselves thousands of of miles away from the Row itself. We also gain better insight into what working on Savile Row is like and where it is headed.